Sales of the Unexpected
From Soviet rockets to ejector seats, vintage lighting to head hunters' trophies. Everything a home REALLY needs!
One of the advantages of our auction house is that we have sufficient space to store and display large items, both indoors and out. In this section, which definitely caters for "Toys for Boys" you will have the opportunity to buy pieces you never expected you could own …Not every house can accommodate a Soviet Cold War era 45ft long scramjet rocket, but it still found a good home in one of our recent auctions.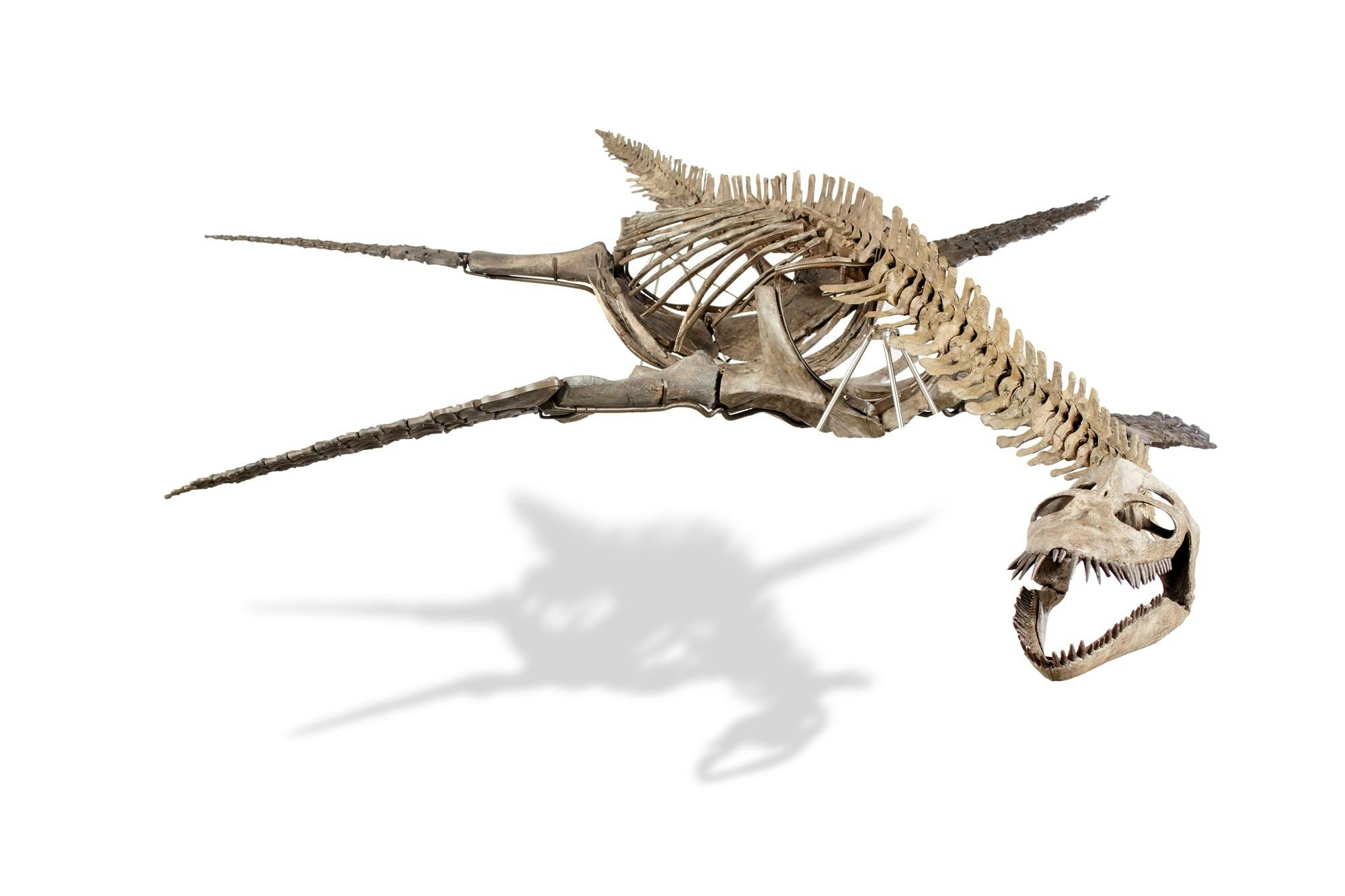 Other quirky and unusual things we have sold include a 1960's ice cream van personalised by Dinos Chapman, vintage table football games, ejector seats, fairground rides, shop signs, cast iron tethering jockeys, French antique wine racks (lockable against teenagers), Louis Vuitton luggage, architectural birdcages, coffin lids and gravestones, wig makers wooden heads, a 17th century tithe barn, street signs, including an original one for Downing Street, diving helmets, pavilions and summer houses, dovecotes, duck houses, grottos, gates, entranceways, rose arbours, boats, bridges, bells, a midget submarine, gypsy caravans, roulette and gaming tables, humidors, croquet sets, terrariums, Victorian wall paper pattern rollers, stained glass, all manner of vintage garden artefacts, from 19th century glass cucumber straighteners (for some reason the Victorians found bendy cucumbers suggestive and unbecoming) to sets of leather pony shoes (worn to minimise damage when pulling mowers over pristine croquet lawns), and cast iron cannons to name but a few.