Natural history
Beautiful minerals and fossils, hundreds of millions of years old from around the world, together with natural history specimens…Mother Nature at her best!
Spanning billions of years, from the earth's earliest life forms, stomatolites, through to the 20th century and encompassing, minerals, fossils, taxidermy and other natural history specimens, there is an incredible diversity of objects made by Mother Nature which takes the old game of Animal, Vegetable, or Mineral to dizzy new heights! Ranging in scale from a 57ft long, 150 million year old Diplodocus skeleton, which we sold to The Natural History Museum of Denmark, through to fossil insects preserved in amber or a stone matrix.
From Ice Age mammoth skeletons, cave bears and aurochs to our home grown wonders of the Jurassic coast including Plesiosaurs, Ichthyosaurs down to ammonites of all sizes beloved of schoolboy fossil hunters. Dazzling minerals from around the world include Lapis Lazuli from Afghanistan, Amethysts from Brazil, Malachite from Zaire, Tiger Iron from Australia, Jasper from Madagascar to name but a few. Sometimes presented in a completely natural state or as sculptural freeforms and sometimes made into functional objects, minerals are becoming increasingly popular as focal points of interior decoration and are equally at home in an antique or contemporary setting.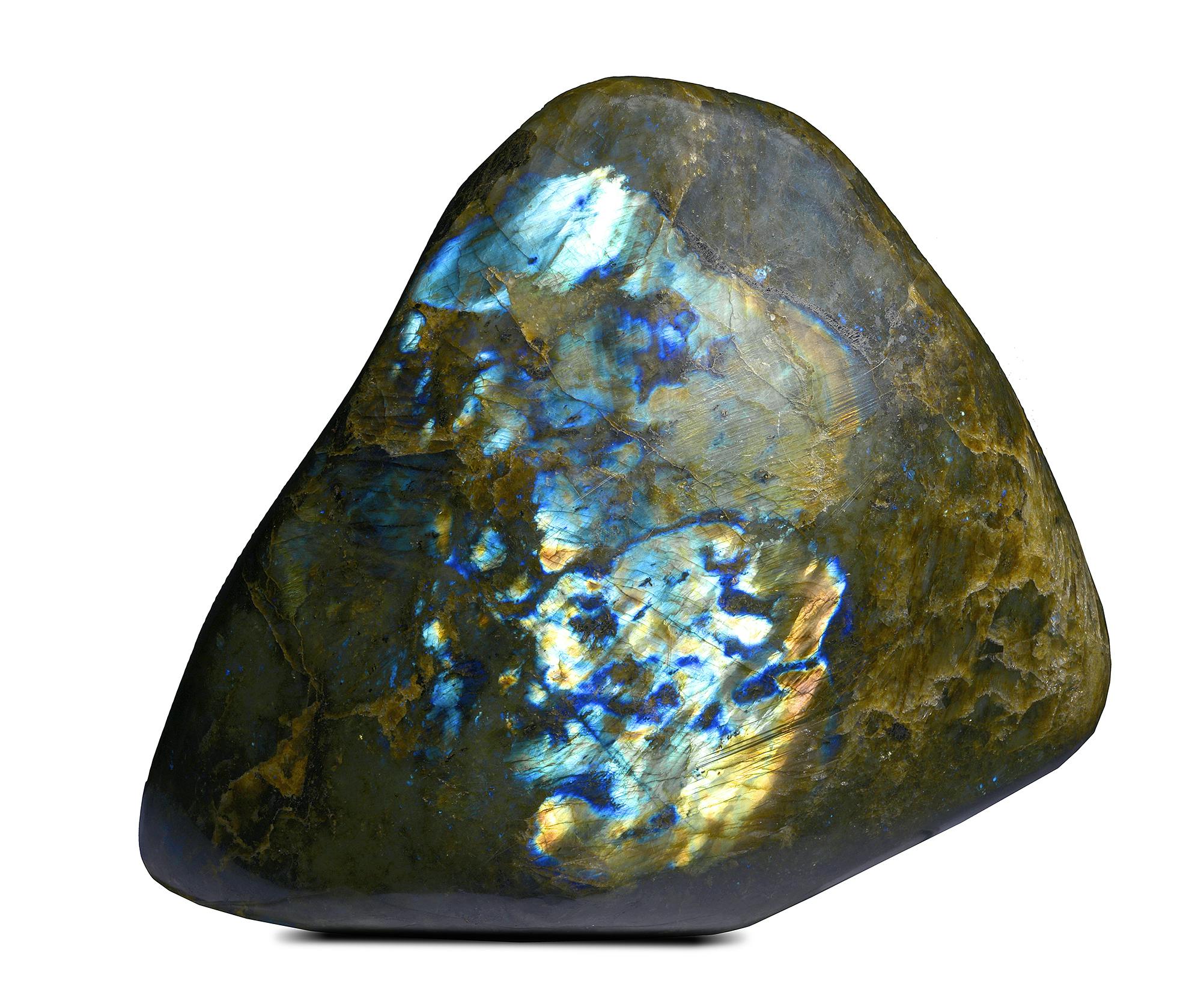 The Victorian and Edwardian eras produced an explosion of interest in taxidermy, with the best known firms such as Rowland Ward, Van Ingen, John Cooper and Peter Spicer immortalising every manner of beast, fish or fowl. As Errol Fuller, our natural history curator and well known author observes – "So many antique taxidermy examples have been lost due to neglect or wilful destruction during those decades when Victorian stuffed birds or animals were no longer regarded as fashionable, and natural history collecting was seen as the height of political incorrectness. Now it is increasingly realized that taxidermy no longer represents a threat to the world's wildlife. In fact, the intriguing nature of many of the exhibits we sell only serve to arouse interest and wonder, aspects that are highlighted by the remarkable skill of the work of those who produced them."
All the lots we offer in our sales are compliant with CITES and DEFRA regulations, although export of certain species to some overseas countries may be restricted. We are always happy to provide advice on any lot.