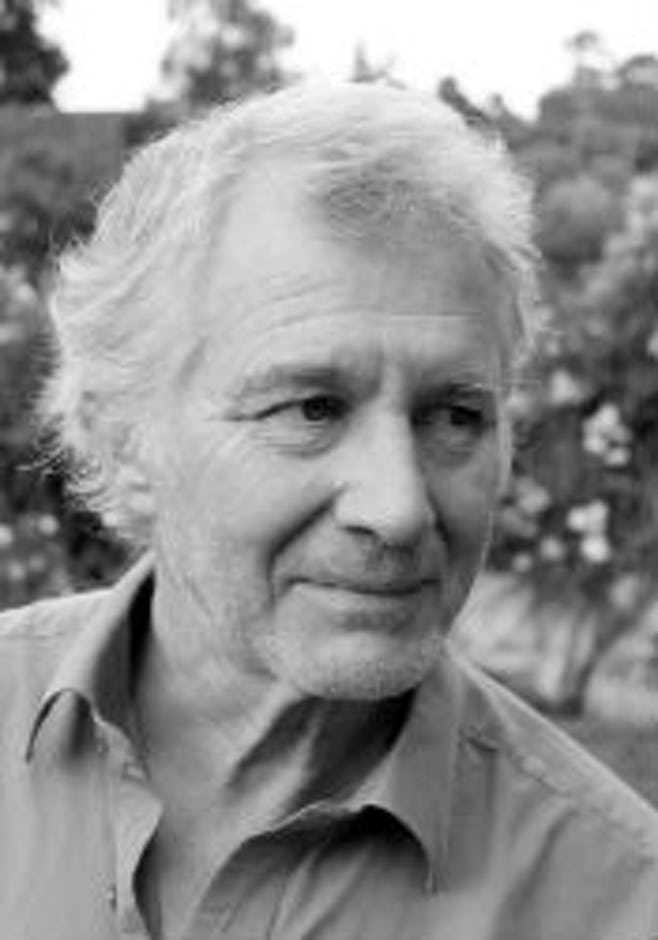 Errol Fuller
Natural History Consultant
Errol is a consultant with Summers Place Auctions' Natural History and Evolution sales. He is an author and painter who has written extensively on art and the curiosities of Natural History. Author of the seminal Extinct Birds, he has written numerous other books including The Great Auk, Dodo- from Extinction to Icon and two on birds of paradise (including one with Sir David Attenborough) as well as Voodoo Salon, published by Summers Place Auctions. His paintings often depict snooker, boxing and other slightly disreputable sports.
Errol has produced a book Voodoo Salon. To order a copy email info@summersplaceauctions.com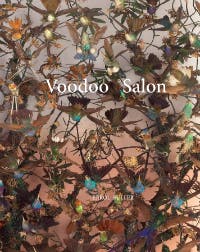 'This book is a visual stroll through great examples of the craft – both historically & contemporary'.
Curator Errol Fuller discusses the giant Japanese Spider Crab – 24th Nov Evolution Auction
Back to staff